About Copper Door Coffee Roasters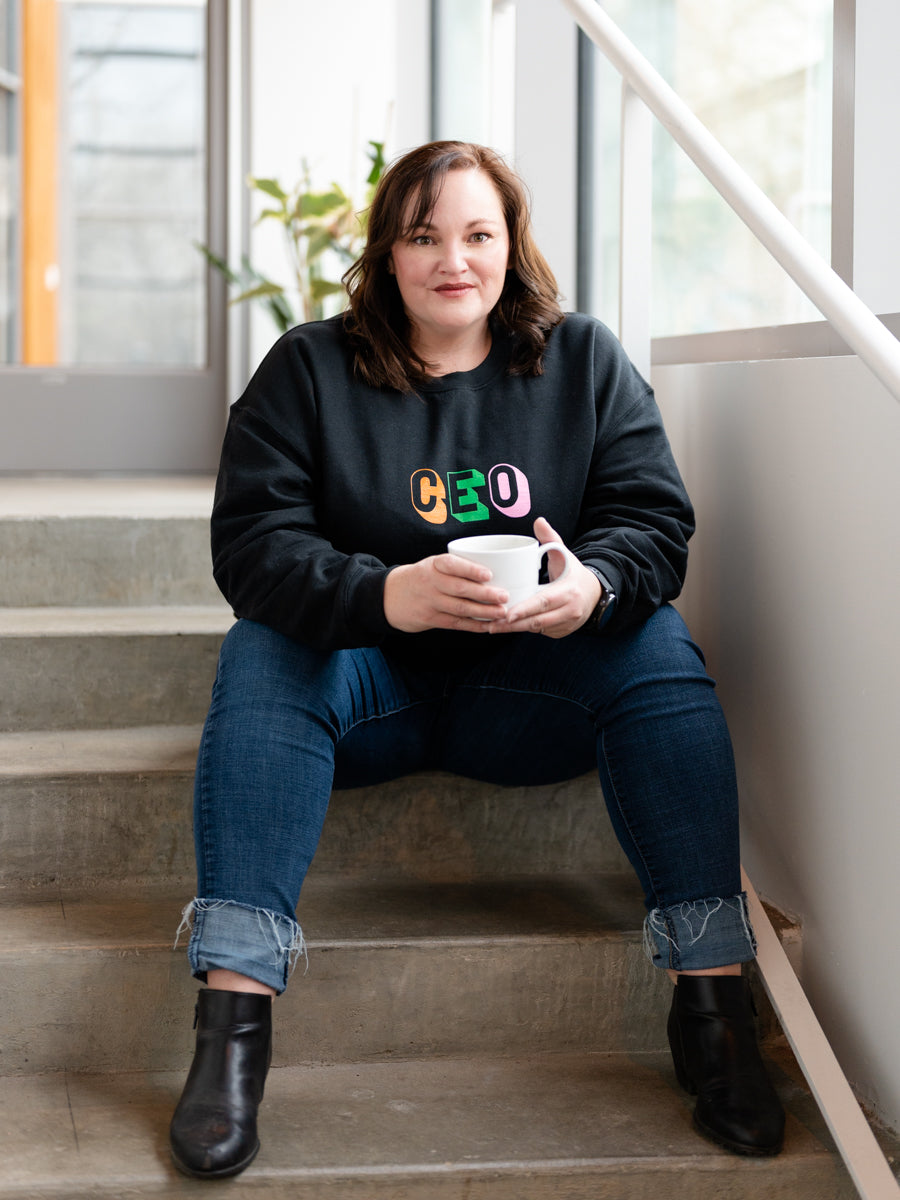 Meet Hannah, Owner
Hannah takes her years of experience as a barista and cafe manager into the roasting room. As a literature professor and mother of two, she is dedicated to public education and relies on exceptional coffee everyday. Owning Copper Door Coffee Roasters gives Hannah the chance to blend creativity and science to bring you fresh roasted coffee.
Learn More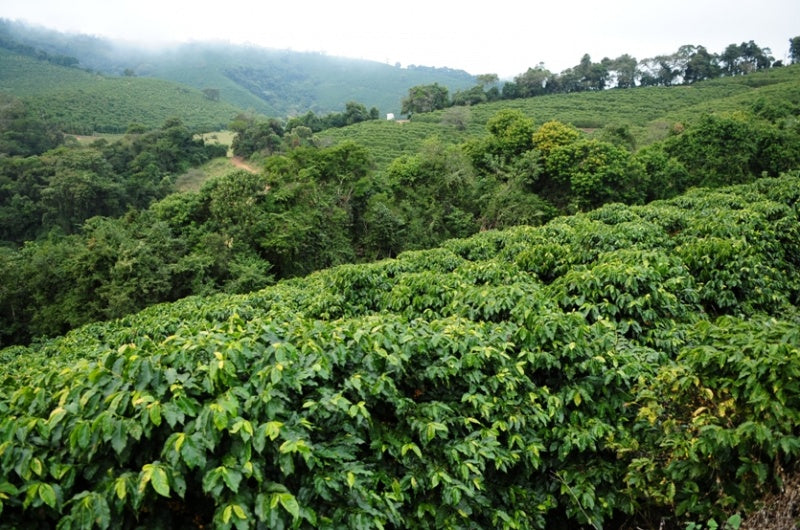 Our Mission
Our purpose at Copper Door Coffee Roasters is to provide you with the best possible fresh roasted coffee--coffee that reflects tradition and craftsmanship practiced around the world over hundreds of years.
Learn More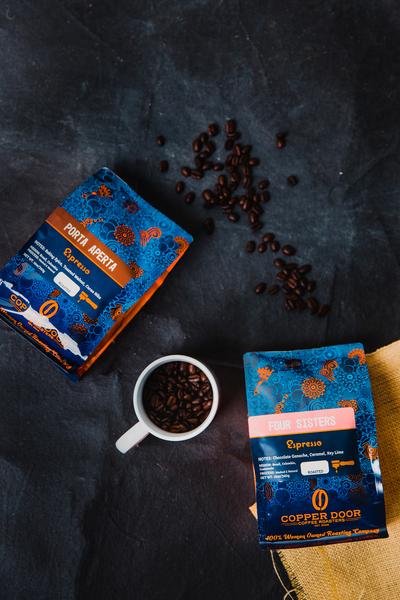 Who We Are
Copper Door Coffee Roasters was founded in 2006 by Sinjin Eberle. Up until 2014, we had been solely a wholesale business, roasting coffee out of a garage. In 2014, Hannah Ulbrich took over the business, fostering a vision of expansion and community mindedness. 
We are extremely proud to be Denver's only 100% female owned coffee roaster. In a male-dominated industry, we are proud to support females doing amazing work in the Denver coffee community. 
Our Story